Improve organization within your company for Maintenance, Tests and Inspection records.
MAXIMIZE EFFICIENCY AND PRODUCTIVITY
Access directly from the field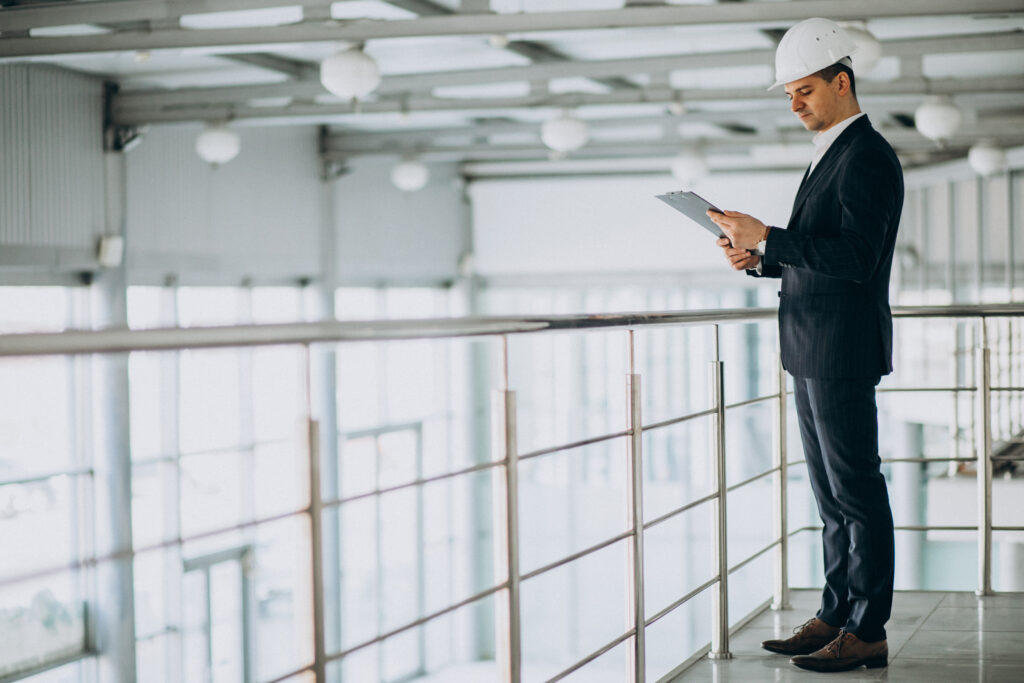 Traditional record keeping
Reports are often paper based and hand-written, and manual operations
are necessary to store and recover.
Acceptant tests are sometimes subject to discrepancies due to the lack of an official reference register for the parameters to be used for the tests to perform.
There's still a lack of media records (such pictures, audio or video files) uniquely linked to the data reported.
As the paper trail gets longer, tracing them becomes more difficult, especially when inspection operations are performed continuously on a significant number of machines, instruments or components.
Record inspections and test results quick and easy.
Conduct field inspections on site using mobile devices.
Add any type of data to the records: notes, images, videos, documents and more.
Connect with your local database or cloud storage.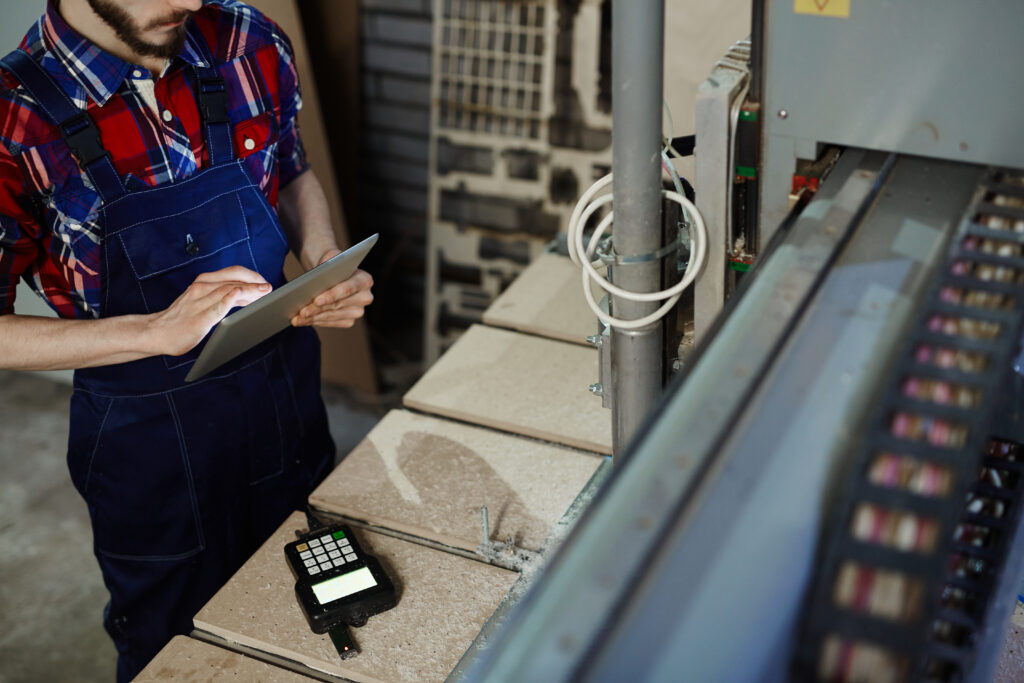 How does Blockchain help to improve record keeping?
Speed up Auditing Process
Blockchain's legal validity helps to reduce time and costs in the auditing process.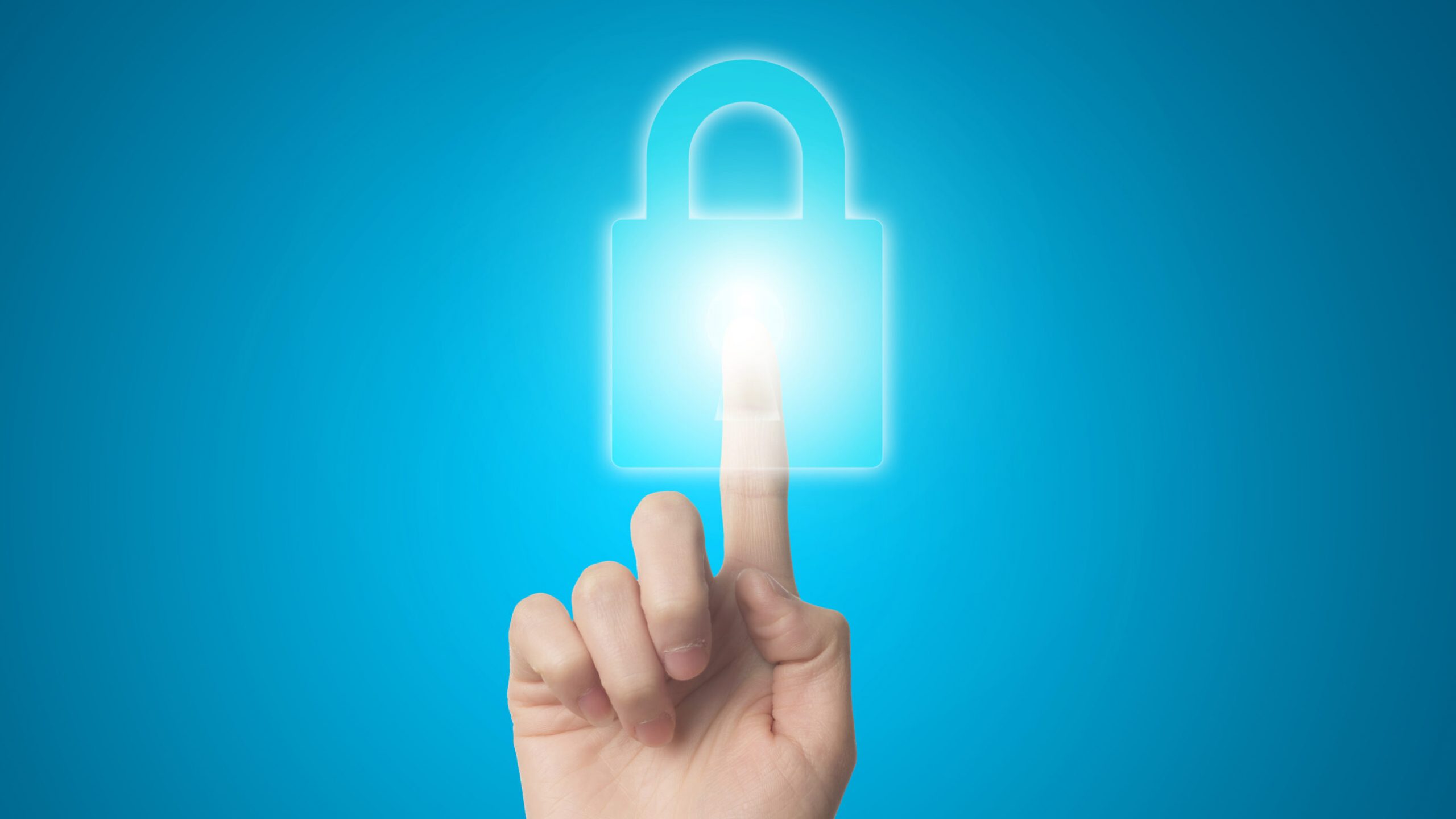 Blockchain adds an extra layer of security providing data immutability and bringing to zero the risk of data manipulation.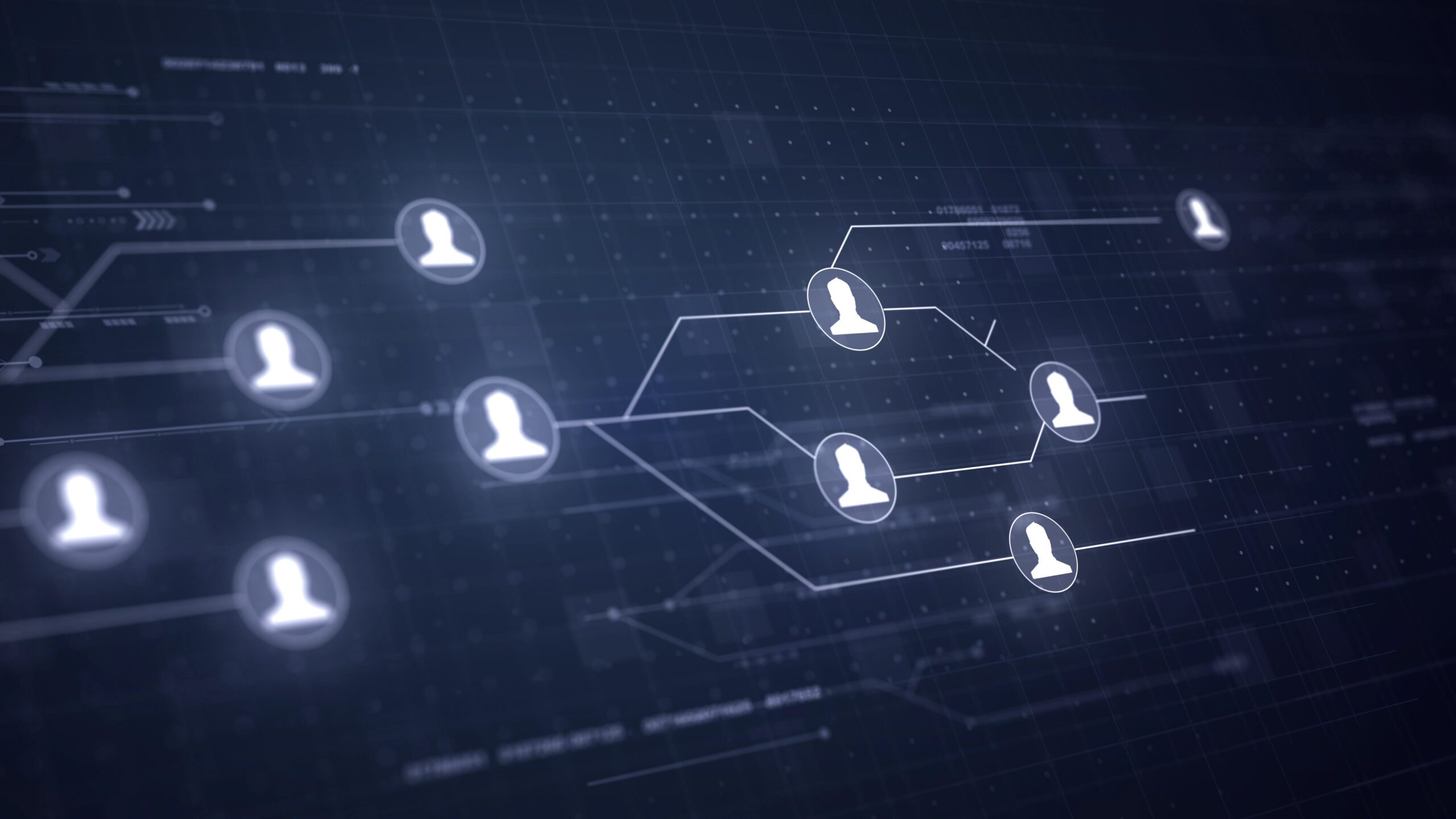 Because public blockchain infrastructure is already in place there's no need to build your own, so scaling to a production level requires minimum work.
eTRAIL is a platform that allows a better visibility of the data linked to a product or machinery directly from the field, in just a few clicks with total reliability and efficiency. 
Tell us your case and we'll provide the best solution
Copyright 2020. All rights reserved
Ciudad Jardín, Madrid, 28002

CIF B01785492

DUNS 469846586


info@armilis.com

+34 911 424438