Fraud-prevention system for Wines & Spirits
SECURITY FOR PRODUCERS. AUTHENTICITY FOR CONSUMERS
Maximize brand protection
Increase visibility and trust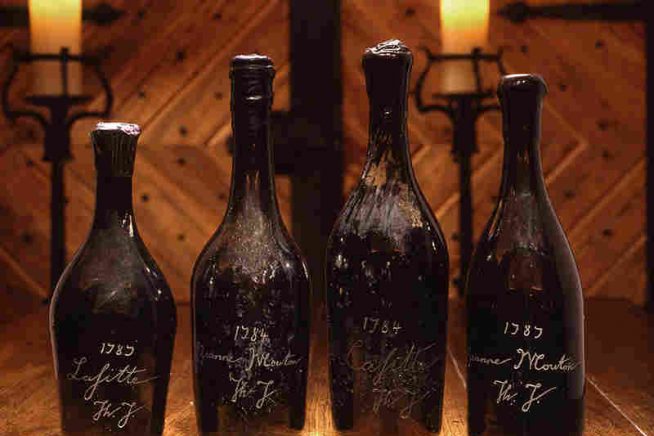 The wine and spirits industry did not wait for globalization to discover the charms of fake and illicit bottles. These days, however, the problem of counterfeit wine is emerging with renewed intensity for the sector. The counterfeiters really do exist, and some of their products are a potential hazard for public health. Nowadays, more and more wine & spirits producers sale online, sometimes through distributors and intermediates to them unknown, potentially creating the risk that the original products won't reach consumer hands and will be sold on a side, illegal and non-register business. Over the years we have seen many cases of fraud in this industry with great economic, reputation and health impact.
The best and simplest solution for brand protection
Armilis solution WeLock enables companies to take advantage of the latest technologies improving business profit and customer satisfaction. A ready-to-deploy system to prevent counterfeit in wines & spirits.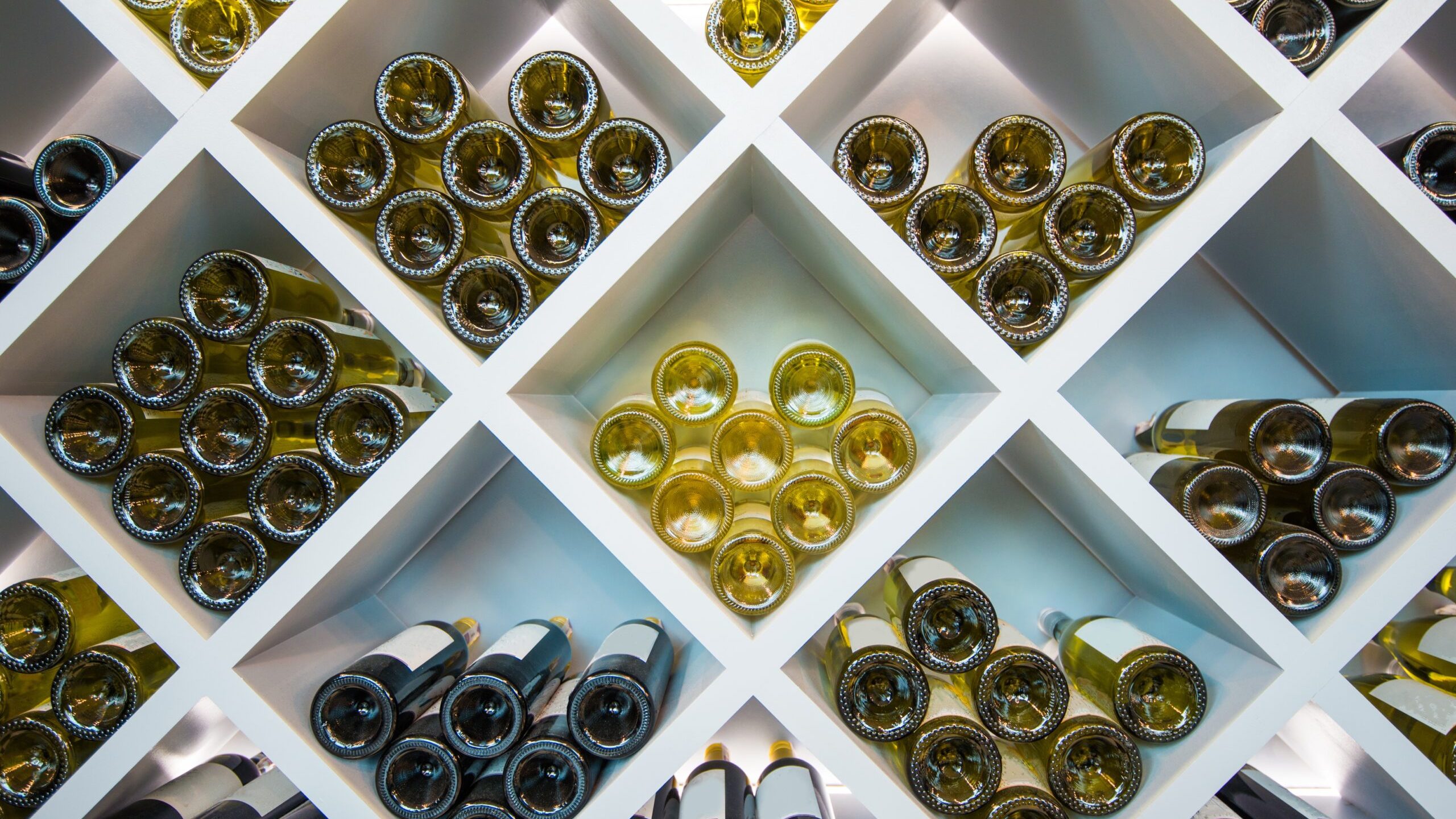 Sealing every bottle with an infalsifiable method eliminates the risk of product manipulation and substitution avoiding the consequent economic loss.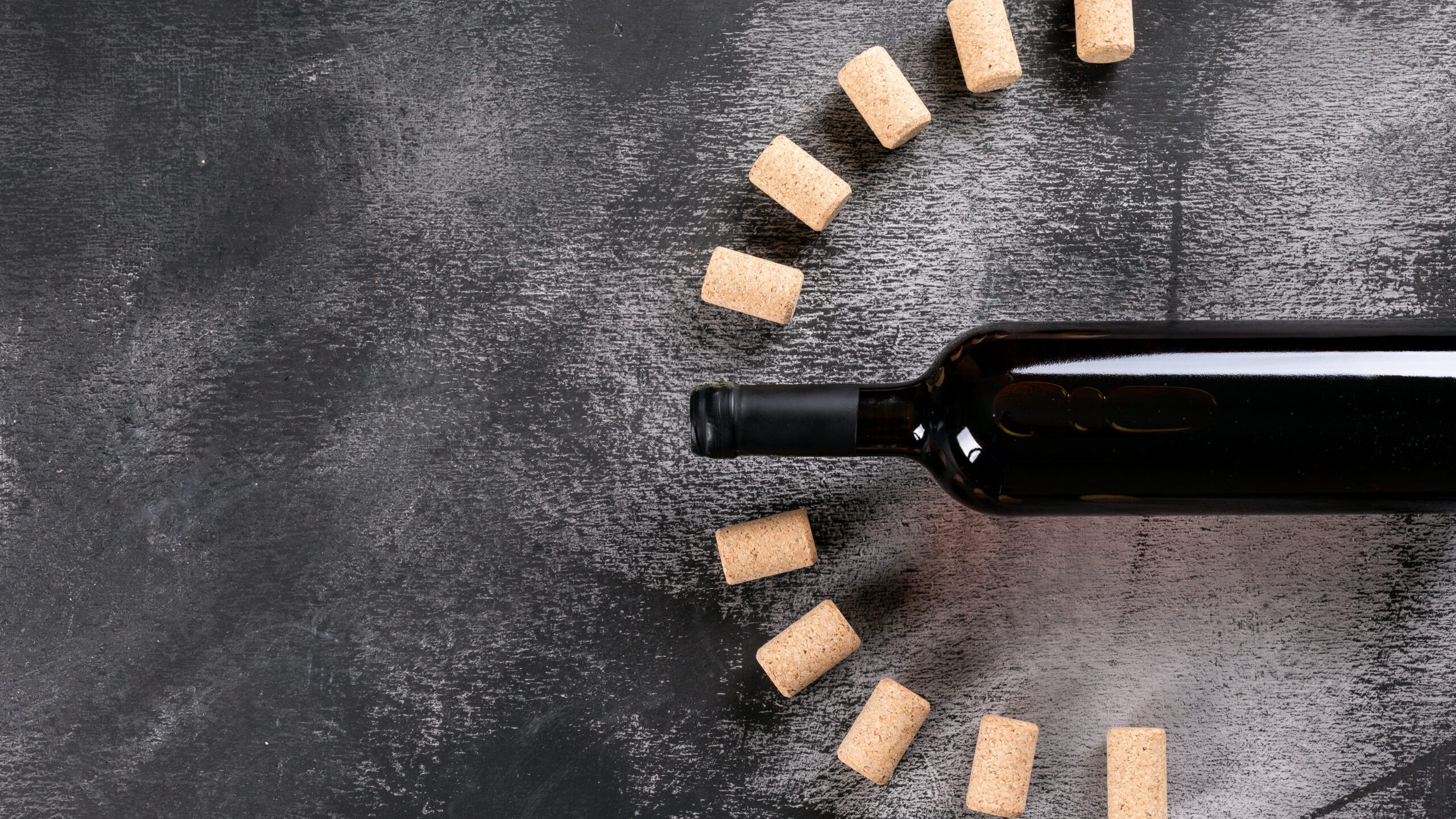 Maximize brand protection
Protecting your brand and ensuring your products will be outside gray markets, reaching customer hands with total transparency and reliability.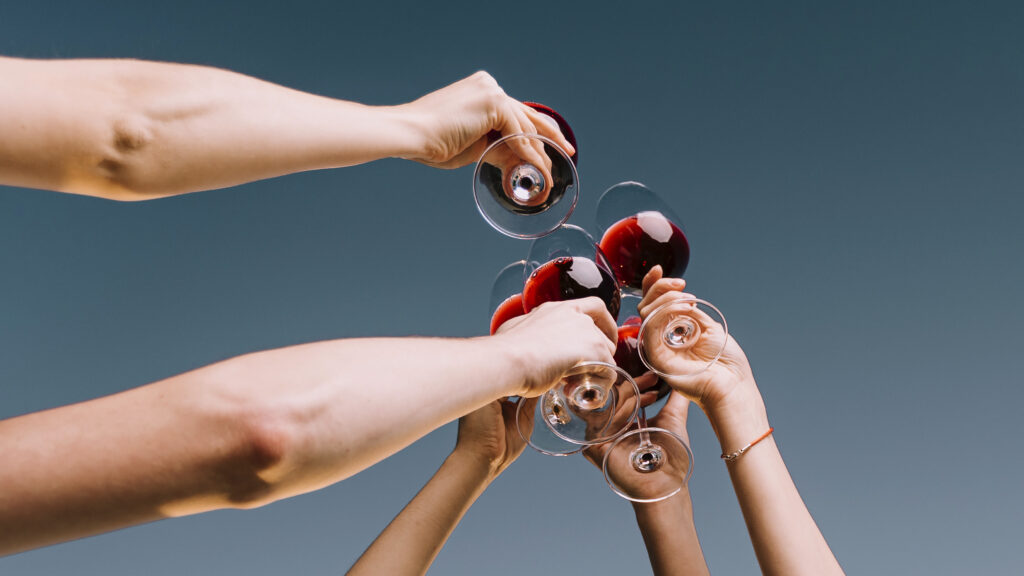 Increase visibility and trust
Customers can verify the authenticity of the wine and get insights on the brand they like, increasing loyalty towards it and satisfaction.
RFID powered by Blockchain
Armilis WeLock solution is based on RFID technology powered by Blockchain. The RFID tag inside the capsule contains a unique digital signature which can only be inserted by the original producer. This signature is included in Blockchain to make it immutable and impossible to falsify, duplicate or replace. When a bottle is opened the RFID will change state, reflecting this action. In this way, consumers can fully trust the wine bottle has not been manipulated.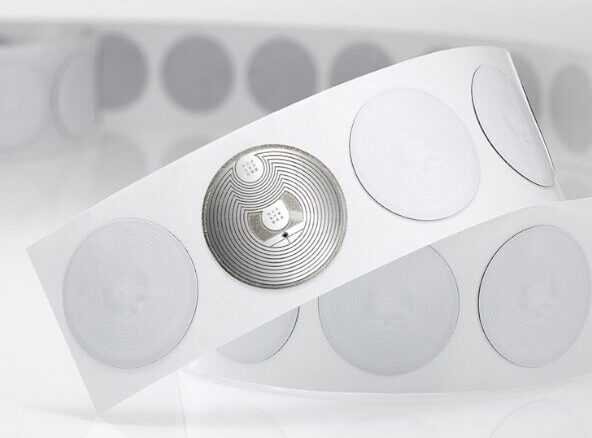 WeLock puts at the consumer's hands not only a method to verify product authenticity but also to have access to more information about their favourite brand. 
Producers can use WeLock to promote and extend the marketing information directly to their customers, providing a more insightful and complete experience. 
Using the NFC reader present in all modern smartphones will show the information about wine lifecycle, brand history and insights on production method.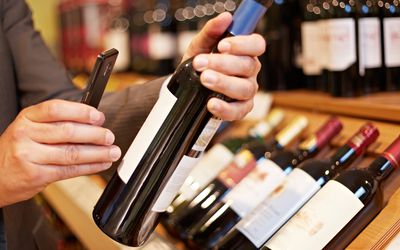 Why it's better with Blockchain
Technology moves at a huge speed, making it difficult to stay at pace. This is no different with Blockchain, an only 10-years old technology that is disrupting every day more markets. The blockchain allows to certify any type of data in an accurate, safe and immutable way.
Tell us your case and we'll provide the best solution
Copyright 2020. All rights reserved
Ciudad Jardín, Madrid, 28002

CIF B01785492

DUNS 469846586


info@armilis.com

+34 911 424438